→
→
Checking for wiretapping
Checking facilities for the presence of listening devices
Do you suspect that your phones are tapped or put under surveillance by you - feel free to contact our detective agency " Private detective Zhitomir " for help . Our experts due to their skills and experience will make inspection of premises for wiretapping to detect listening devices , both indoors and in vehicles. Checking for the presence of "bugs" , electronic devices for recording information , hidden cameras and other means to covertly gather information . If at this point there is no suspicion that someone overhears you , check the premises for wiretapping conducted solely for prevention. Negotiations should be conducted without unnecessary ears and eyes of competitors, and the mystery of privacy and say no - all very important.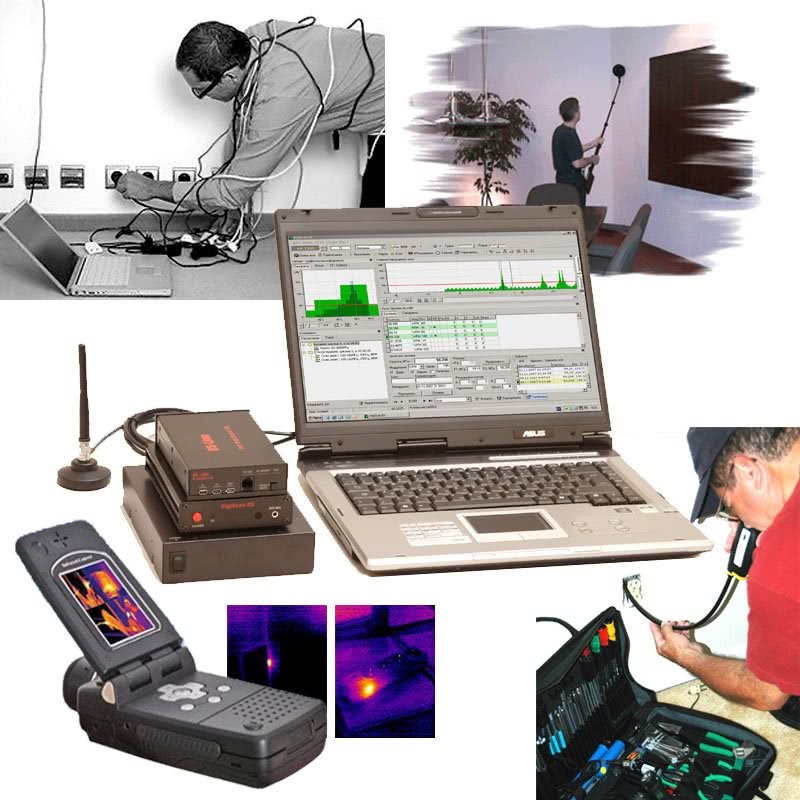 Our clients do not need to think about how to find the bugs , all the worries about finding bugs take professional technicians of our detective agency . Especially for events on search experience is necessary , therefore, to find such a problem as a bug , can not afford the normal man in the street , not familiar with search technology , do not have the skills and knowledge in this area.
How to determine the wiretap premises or vehicles ?
Research is conducted in several stages. First the complete check using the devices to search for bugs . The next stage - the radio monitoring . The final step - physical search . The list of activities for the full professional inspection on the wiretap include : checking of vehicles, sources of communication, home appliances , interior , and radio broadcast and a visual inspection of all facilities.
Such antiproslushka , including antiproslushka phone as a set of different activities allows our experts to organize proper protection from eavesdropping , which will give the opportunity to deal with the influence of competitors illegally installed listening devices in offices. We will talk about this concept as protection from eavesdroppers and how to use this knowledge for the safe running your own business.
Our experience not only guarantees the quality of all activities to address the listening devices , but also complete privacy audits with guaranteed result .